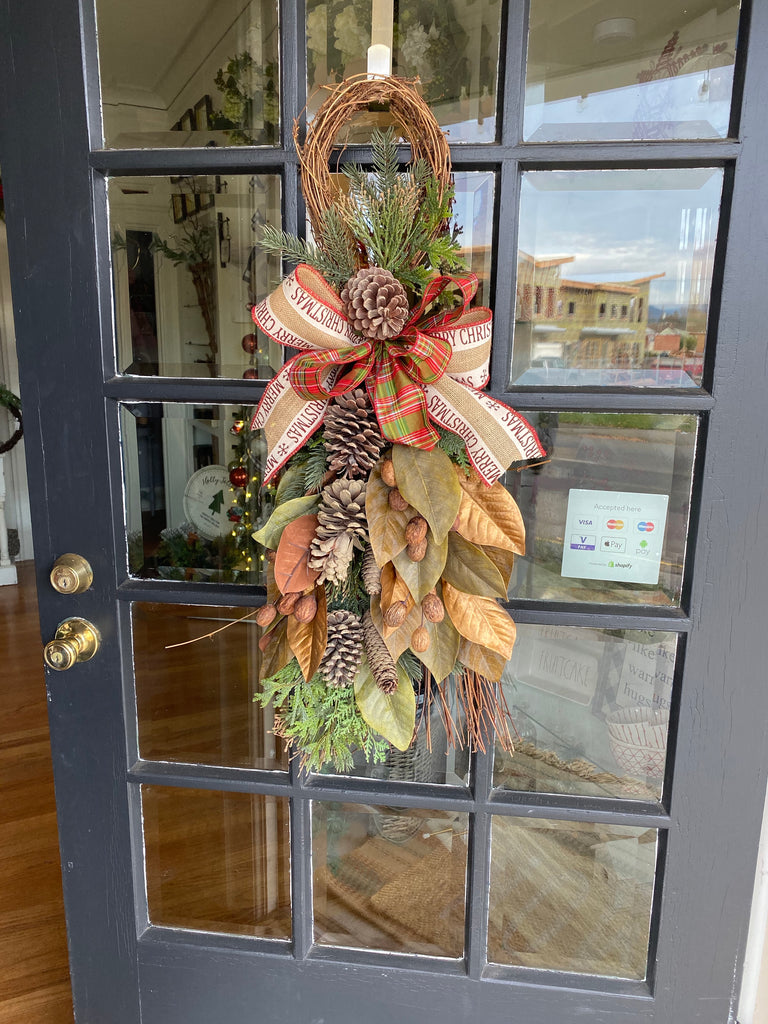 Today wrapped up our 1st Holiday open house! What a great couple days we had!  Thank you so much for everyone who attended and most of all for your support of our small business.  We definitely felt the love. 
The shop is decorated all up for Christmas and is looking so pretty! We have about six trees fully decorated with beautiful ornaments and some handmade ones as well.  Each tree has a theme and flows well with each room. New decor is still arriving, so there will be something new all the way up until Christmas. :)
Thank you all again and we look forward to seeing you soon!
Best wishes, 
Jenny