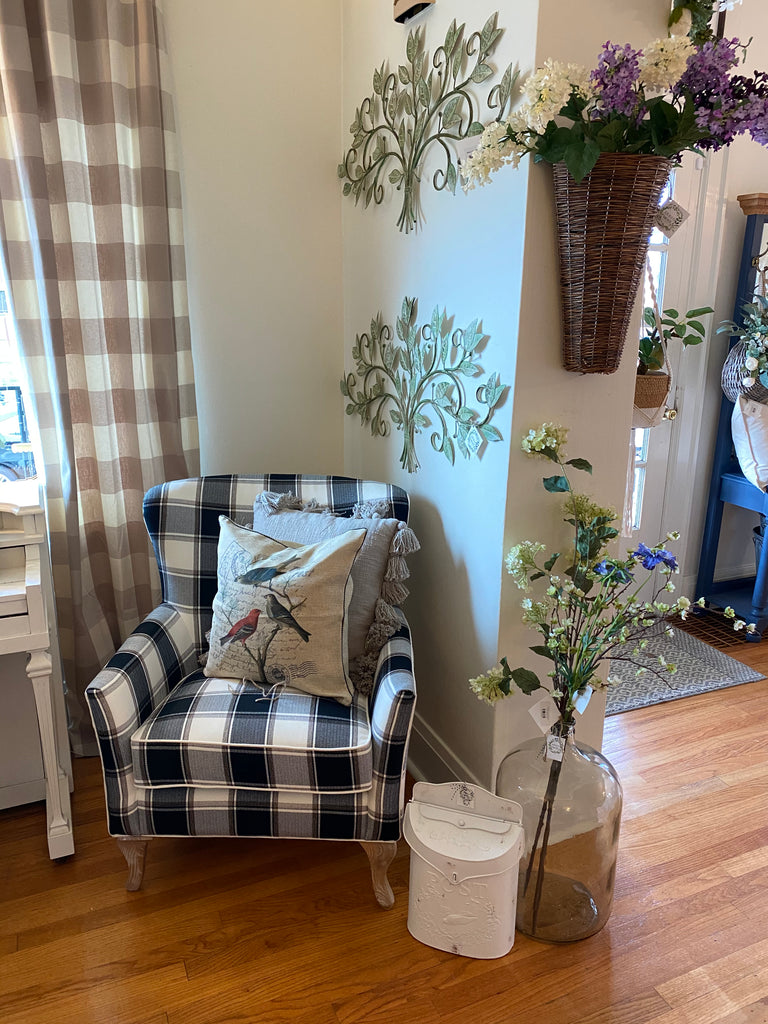 Happy January everyone!  
Can you believe it's 2020 already?  Hard to believe we are already going on our 2nd year in business. With that said, we can't wait to share with you what we have up our sleeve this year! 
Our little shop is located in McMinnville Oregon.  Specializing in home decor, hand made wreaths, signs and now offering a TOP notch chalk paint line called Shabby Paints. We are the sole provider of chalk in the Mcminnville area. Offering a wide variety of colors and top coats to make a unique and custom furniture piece. 
We will be offering many workshops this year, including how to use chalk paint, how to make a handmade wreath, hand painted signs and MORE!  Make sure to follow us on facebook and instagram for workshops and upcoming events! Our first workshop will be in February. 
New inventory will be arriving in a couple weeks along with new florals.  We would love to know what you want to see in regards to workshops and product in the near future. Leave us your comments below.
We have more fun things happening this year so keep a watch as we get closer to our BIG reveal! 
Can't wait for another great year in business with the help of our loyal community!
XOXO,
Jenny