FleursDeLaVie July Pop up!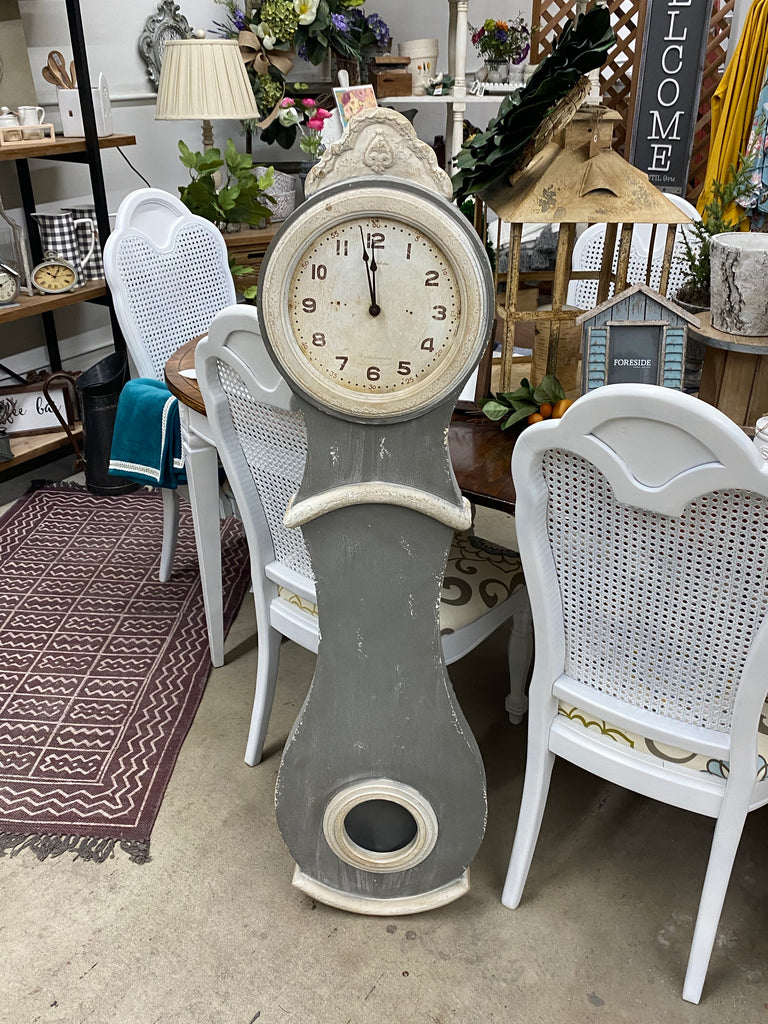 Hey friends!  
We are back for another month!  We reopen our doors on July 10th and 11th.  We have some new products available. I am so excited for you to visit and see us again.  
Since things have changed again here in Oregon.  Face masks are required upon entry and of course social distancing. Hand sanitizer and hourly cleaning will be happening while you shop. Otherwise we are super excited to see you and for you to shop our new decor!
Our famous Aggies candles are back with some amazing summer scents!  Everything is first come first serve. We will even be offering some Christmas in July! Don't miss out on some super cute ornaments and Santas. :)  Our shop is also open by appointment only.  If you can't make it this weekend, be sure to message me and we can set you up a private showing! :)
Thanks so much and can't wait to see you all again!
Jenny