FleursDeLaVie Christmas Open House!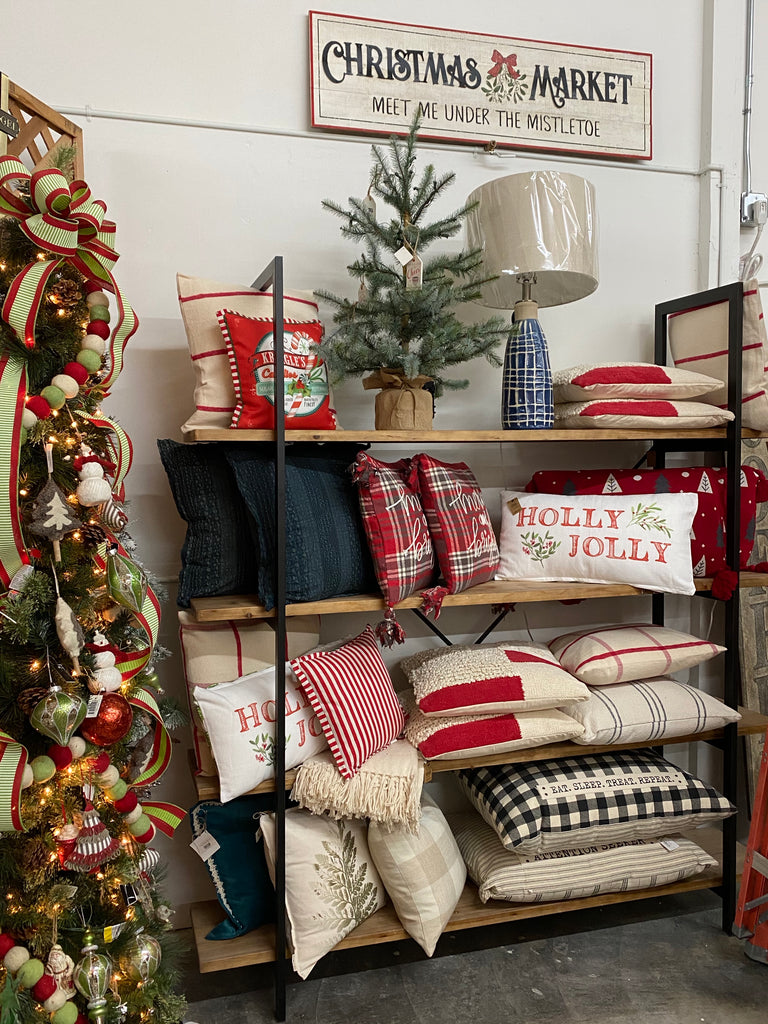 Hello Friends!
It's been a while since I have been on here to write a little something about the shop! 
We have done so much this year and can't wait to share with you our Christmas Open house this month!  We have selected the best Christmas Trees, Wreaths, Garlands, Pillows, Tea Towels, Mugs.. and more!  It will be an explosion of Holiday fun!  
We will also be featuring "Scentsy".  Perfect for all your gift giving needs. Shannon will have the cutest warmers and melts available during our 3 day event! 
Mark your calendars for November 12, 13, and 14th from 10-5pm for this special occasion. 
Shop with us on our website if you can't make it in. 
www.fleursdelaviehomedecor.com 
Thank you so much and can't wait to see you all!!
XOXO,
Jenny